Remnants at Wood Street Gallery by Christopher Boots For Melbourne Design Week 2023


Reimagined imagery, repurposed photographic prints, housed in found frames displayed upon street-sourced shelves and hand-me-down display blocks. Lynx-scented roses presented in the external casings of a fleshlight.


Remnants represents an exploration by artist J Davies of the leftovers; the limitations of lust and of love. J reflects upon the moments and memories we manage to hold on to, even if over time they've become obscured or distorted and are now held together with duct tape.


This assemblage is made entirely from repurposed and pre existing materials, either previously created by the artist, sourced from hard rubbish or gifted from friends and family. This installation incorporates elements of J's graduate exhibition from university in 2017 and includes photographic prints created as early as 2012.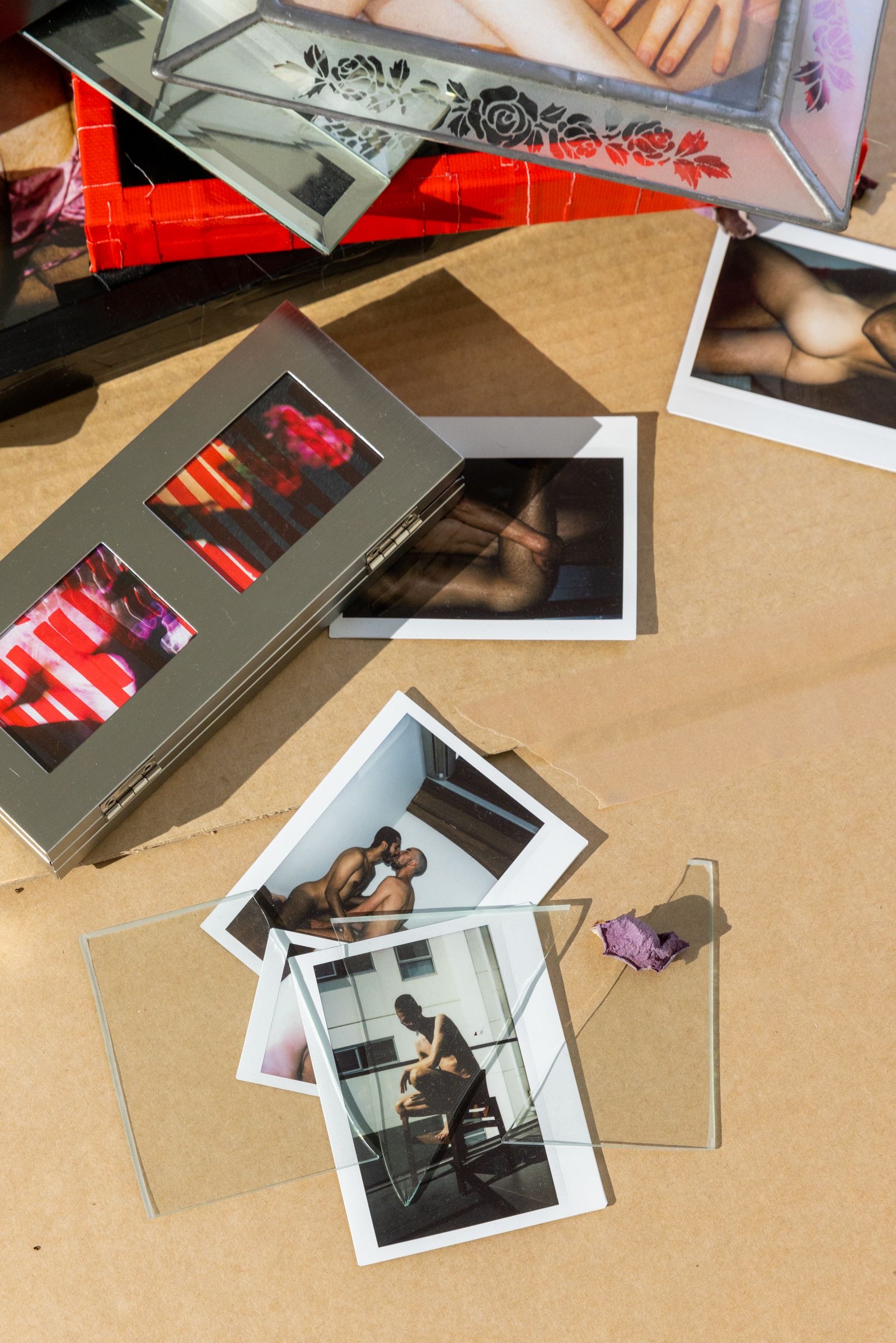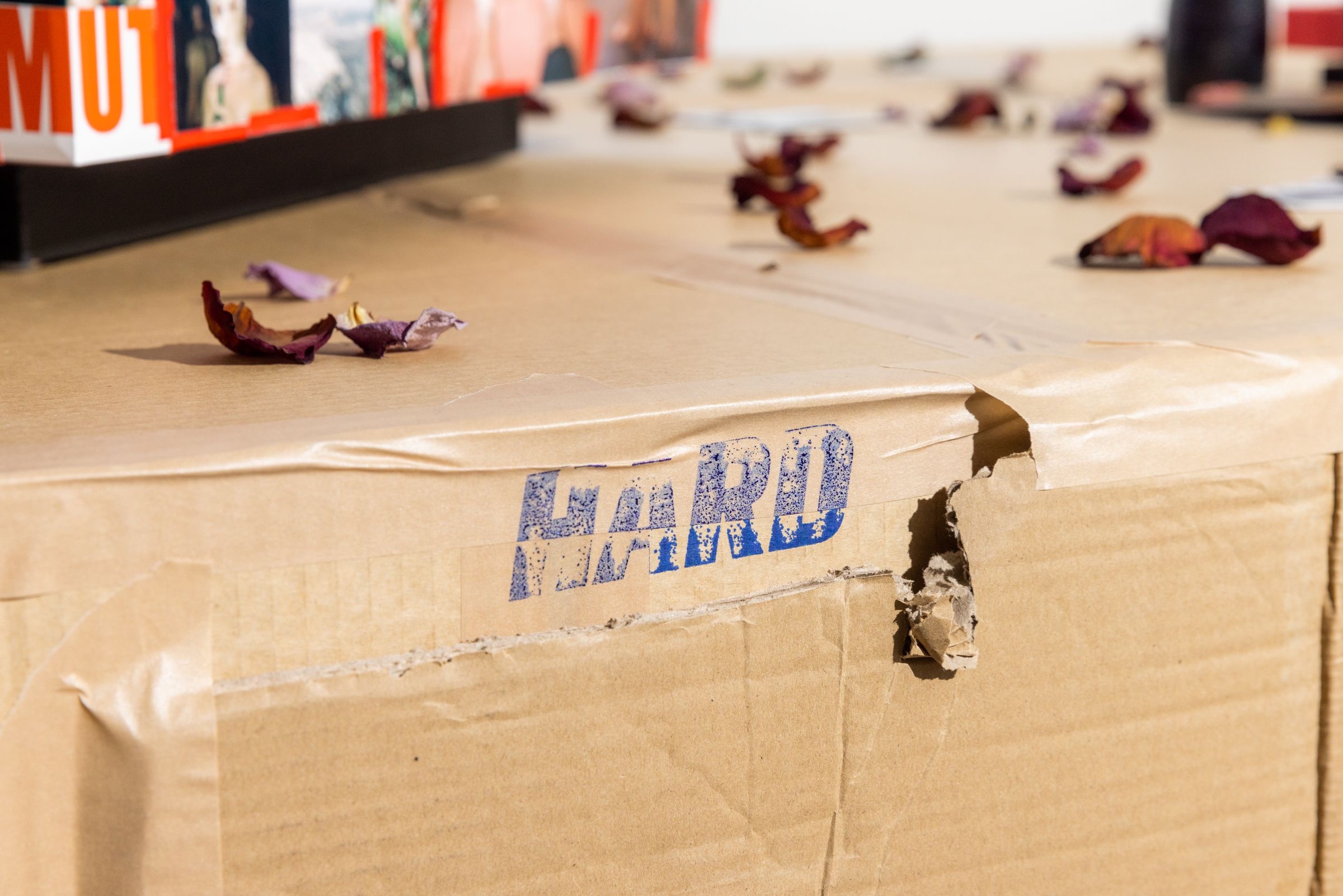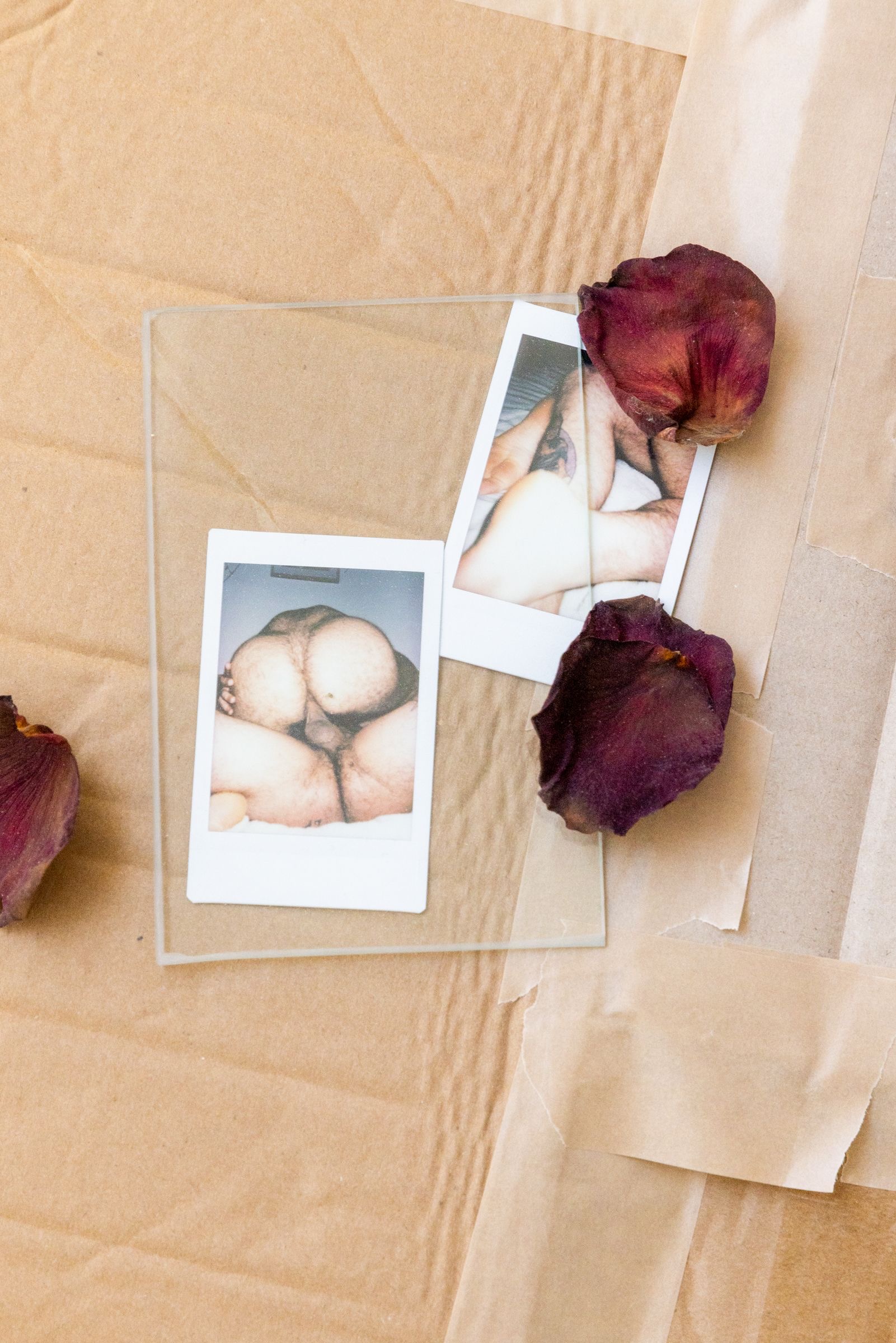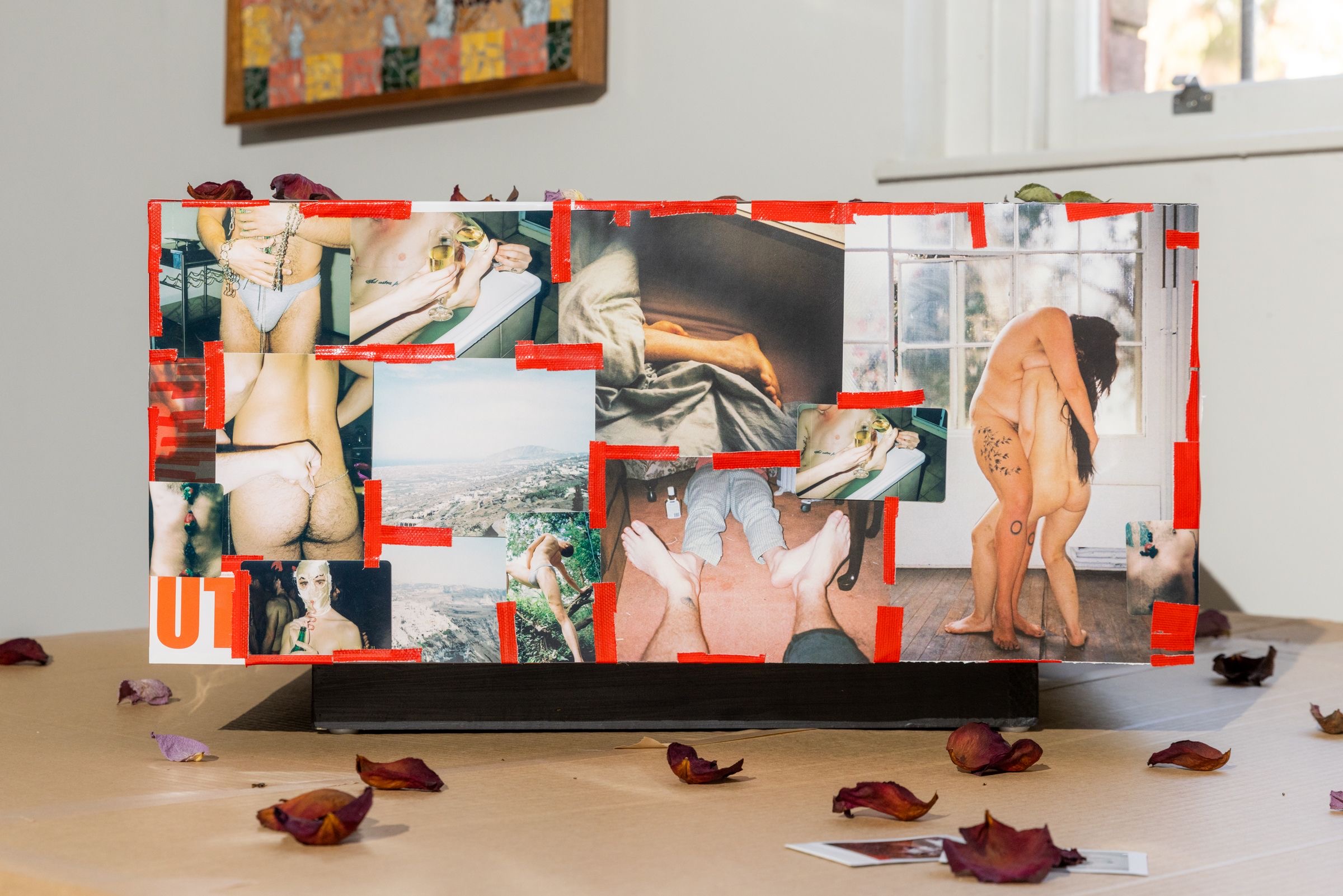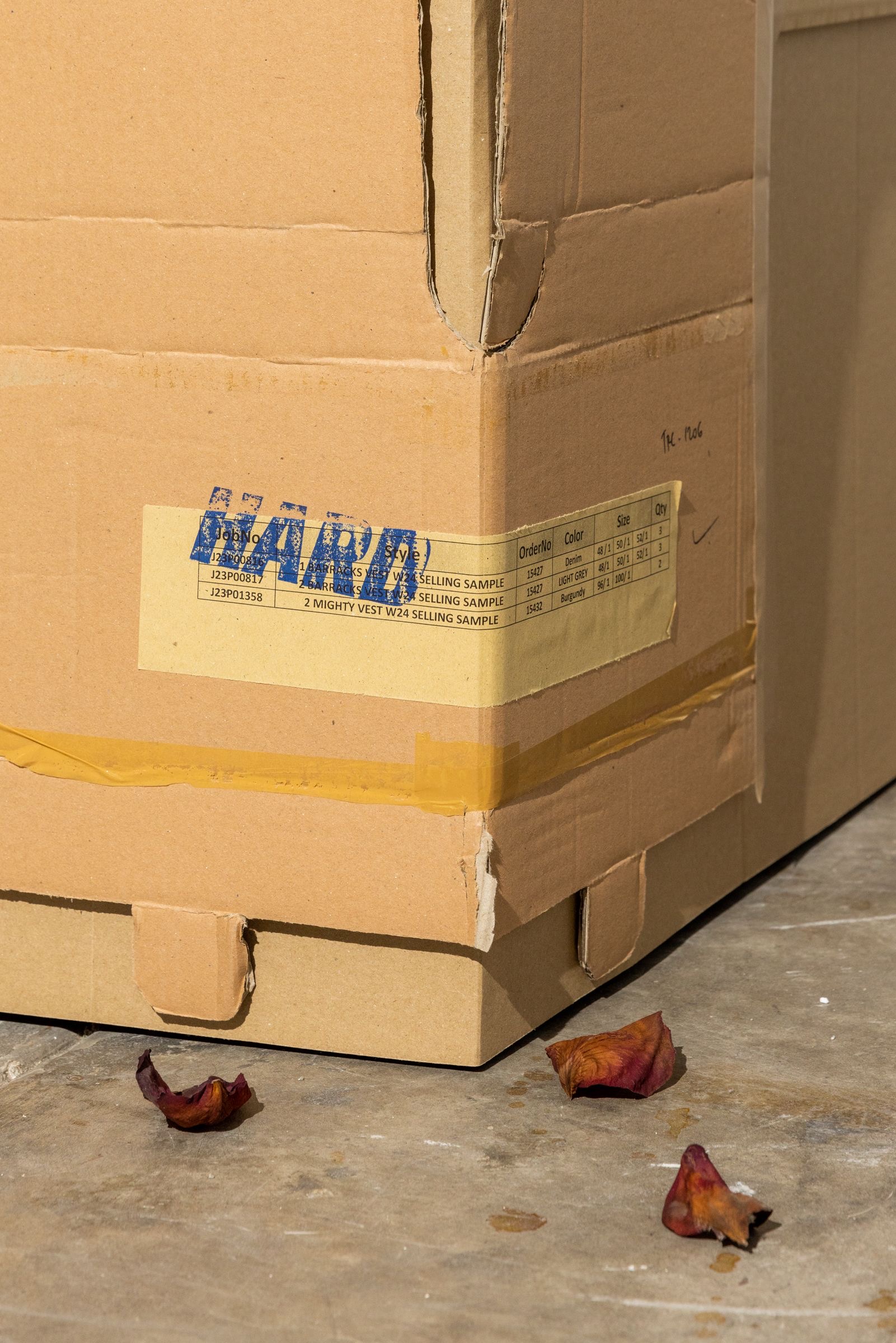 Documentation images by Jax Oliver